South Park Unit A
South Park Unit B
Franklin
Twin Crest
Rollingwood
We fully remodeled this West Austin home—complete with a screened-in porch and garage conversion (1,600 square feet of remodeled space)—to accommodate a growing family.
Eilers Avenue
Tillotson
This green-built custom new construction features a modern design and multiple exterior finishes, including concrete, stucco and metal siding, and an observatory with city views.
Avenue H
In this full-on remodel/addition to a traditional Hyde Park bungalow, we left just one preexisting wall but reused and modeled many of the original features and materials of the original building, such as the Craftsman-style trim throughout, the exterior stonework, hardwood floors and even the paneling behind the original walls.
Margaret
Creekbluff
Kasserine Pass
Ann Arbor
Mattie Street
Parkview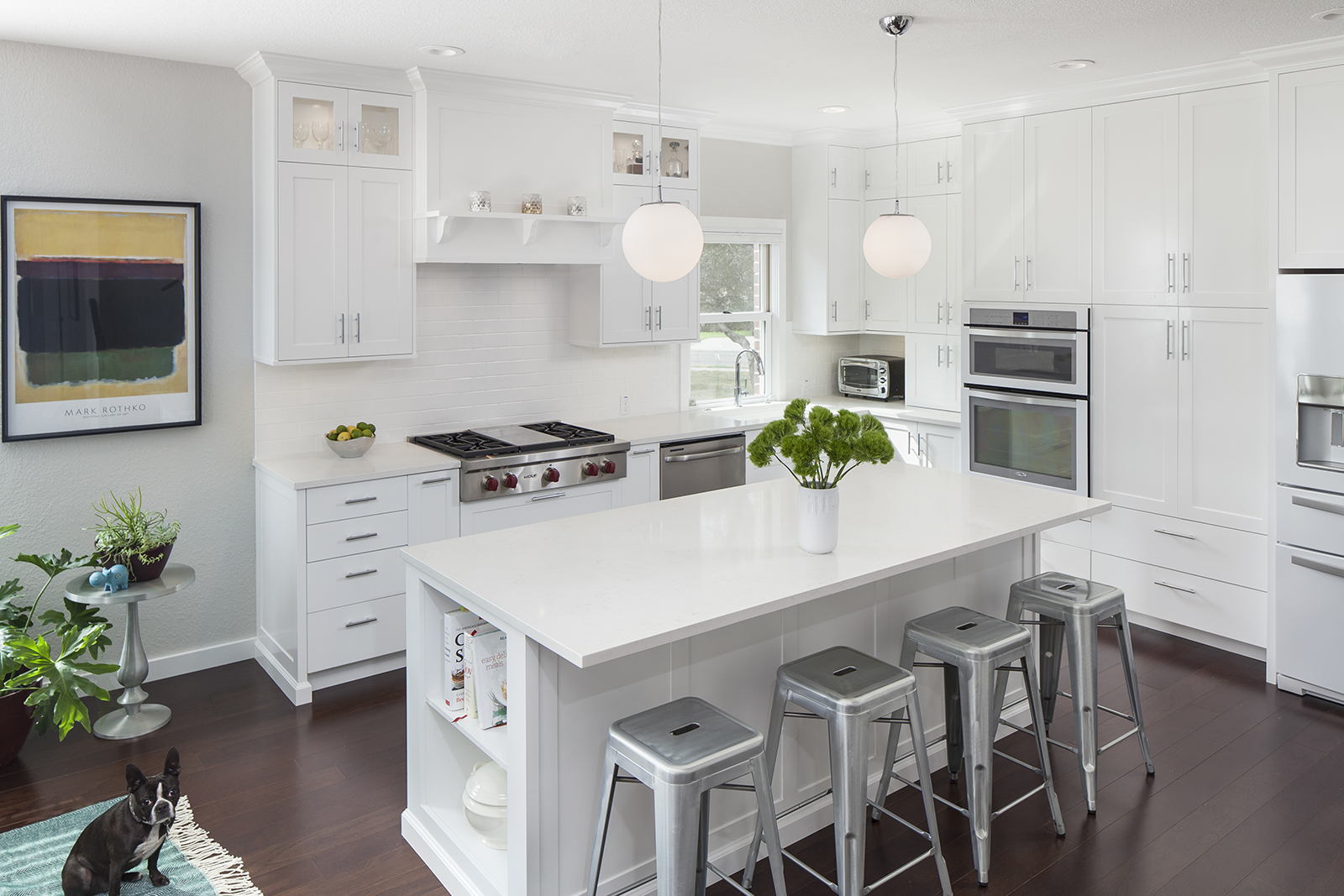 Bandera
Tether Trail
This Barton Hills full remodel and second-story addition (1,000 square feet) includes a master suite, gym and office with Brazilian cherry floors and trim.
Greystone
This full remodel showcases our millwork expertise and attention to detail.
Deepwoods
This custom high-end kitchen remodel with true-Euro, full-overlay cabinetry, made of grain-matched Brazilian hardwood, highlights our passion for millwork.
Oakclaire